Find out more about Mr John Parry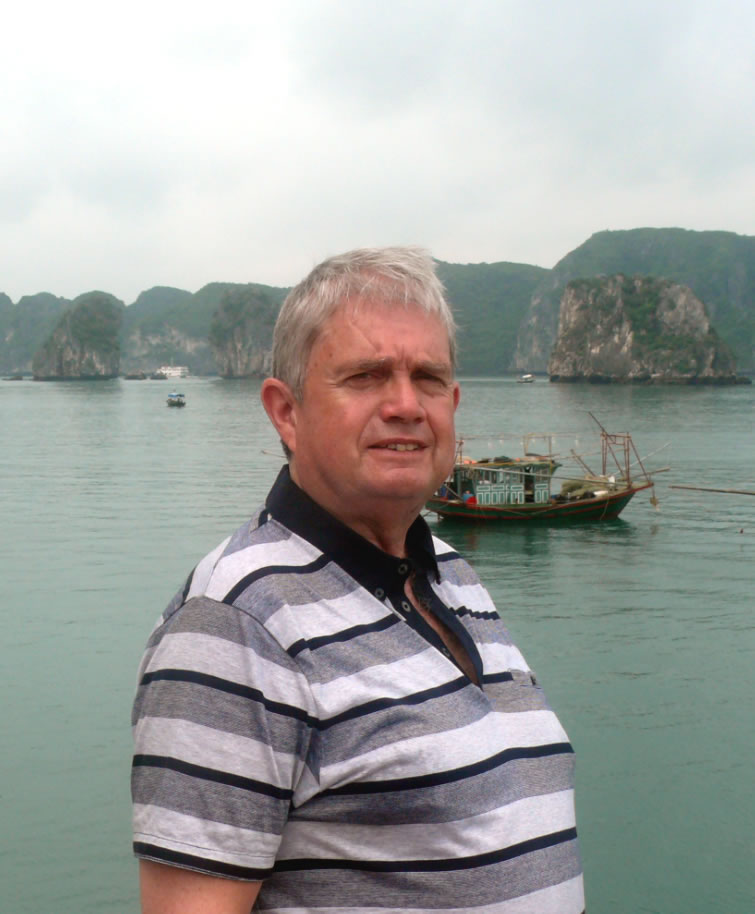 My Role
Chair of Finance
About me
I have recently retired from my position as Regional Operations Director.
My wife and I moved to Middle Barton in 2009 having spent the previous 7 years in Witney. Our children and grandchildren are all happily settled in the South East and within easy travelling distance.
I was elected to the Parish Council in May 2018 where I would be able to use my business expertise as Chair of Finance in addition to my experience with Highways and Planning. I have previously acted as Chairman of a Residents Association on a partial new build and renovation of listed buildings in a conservation area overseeing the transition from the Developer to Private ownership of the freehold of the development.
eMail
Telephone
01869 340687
Address
Appledore, 8 Worton Road, Middle Barton, OX7 7EE
My Responsibilities
Finance (Chair)